Productivity Training Programs
Today is the day!  Whether you are an entrepreneur, CEO, office manager or the head of human resources you know the value of being organized in the workplace, being able to find what you need when you need it and how that impacts your performance on a daily basis.
At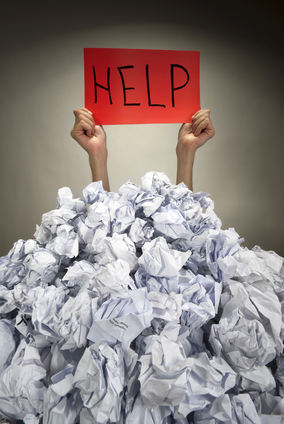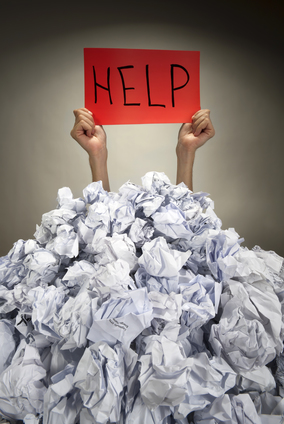 Simply Productive, we understand that technology is changing, you are constantly bombarded with the never-ending to do list, changing priorities and the hectic pace of today's workplace.
We train your staff with personalized best practices for your business. We customize our corporate training solutions to fit your outcomes and to provide your people with practical skills to improve their performance in today's workplace. Our training solutions include:
Assessments – individual and company
Training for all staff
Follow-up evaluations
Customized Training Programs
We partner with you to customize your training focusing on specific challenges for your organization and your desired outcomes.  All of our training focus on increased performance and effective implementation of new systems and skills.
Our philosophy is there's no one-size fits all solution for getting organized and staying organized and therefore provide several options to accomplish the same task.  We also train your staff on new best practices for your organization on information management.
Contact us today to explore what customized training solution you want to help you and/or your staff do more with less, more freedom and peace of mind that you can find what you need.  Email info@SimplyProductive.com or call 604-233-7076 for additional information
Online Training Include:
Group Training  Workshops and Webinars:
Training programs can be customized to suit your specific needs and requirements and is available onsite or webinar.  Contact us today for additional information info@simplyproductive.com